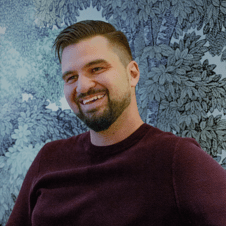 Tommy Sönnergren
Founder I Talent Attraction & Recruitment enthusiast – Talent Attraction & Tech Recruitment
I'm a Food-loving casual gamer who is raising (trying to at least) 2 wild-children. Fascinated about human behavior with a background from psychology.
You never know who you are missing out on, who has the next brilliant idea or who will disrupt a market. And finding out is so thrilling for me!
Creating Talent Acquisition 2.0 by putting Candidate Experience, D&I and Data & Metrics, first, is our way to get there. Driving change and involving the people in our projects, making them understand TA challenges by learning - THAT'S winning for me!